At the heart of http://jordants.org/components/personal/the-warrior-queen-the-lost-treasures-of-gael-trilogy-book-three.php Val di Chiana, at Torrita di Siena, a crossroads among Montepulciano, Pienza, Cortona, the lake Trasimeno, Siena, Arezzo and Perugia, lies a small old farm of 1800 composed of a main house, a stable and a tabaccaia, where tobacco leaves were dried and then used to produce the famous Tuscan cigars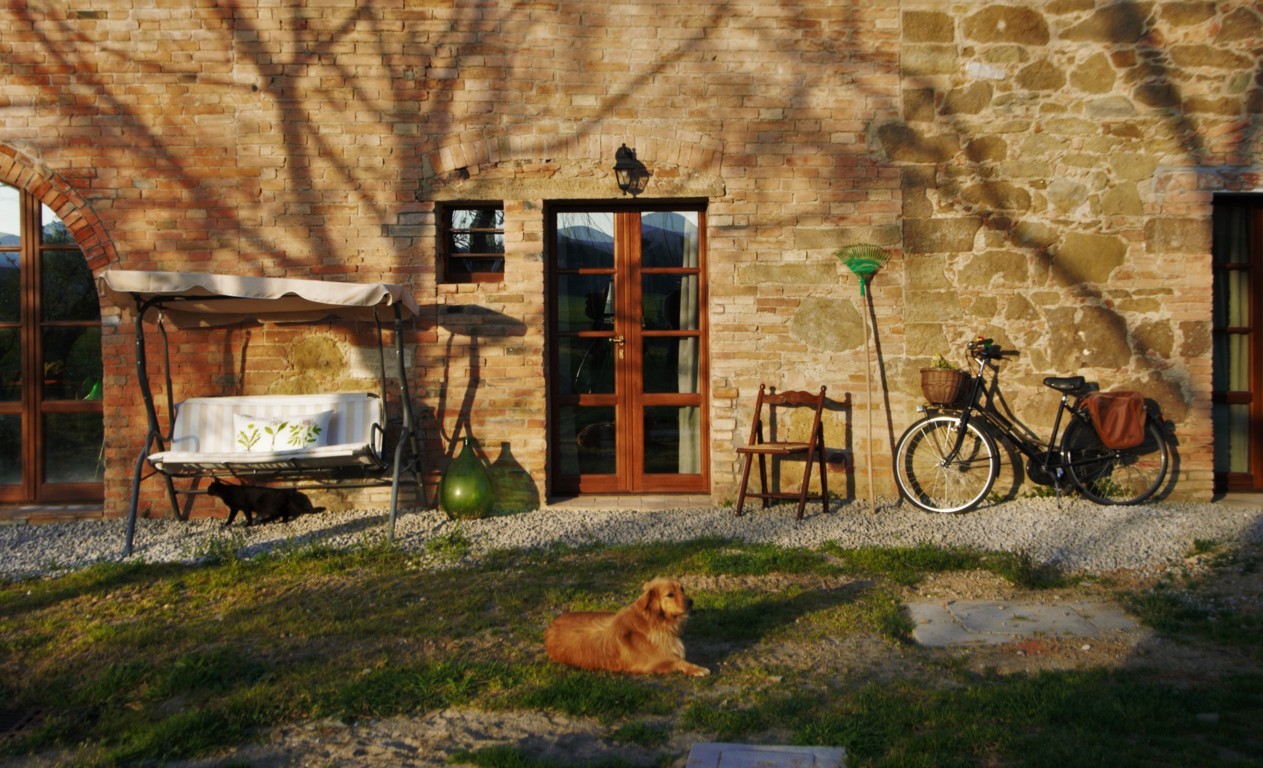 Me, Viviana, and Roberto have partially renovated it, bringing it back to its original state, and making well visible the different steps of its construction, which was started in 1800 and ended in 1950. On the ground floor there are two apartments with independent entrance.
The Mimosa apartment is composed of one room with a double bed and a single bed, one bathroom with shower, a small kitchen and a nice stone fireplace. The Girasole apartment is composed of one room with a double bed and a single bed, a bathroom with a shower and kitchenette. The four of us live on the first floor.
Guests will have all that is necessary for breakfast, a small gastronomic welcome present. They will have access to the entire garden where a portion is occupied by young fruit tress and a vineyard, and the remaining space is for barbecue with also a kitchen. In the summer moths a small but refreshing pool is available, with deckchairs- Pets are welcome, provided that they love cats, since our farm hosts also 2 dogs and 6 cats.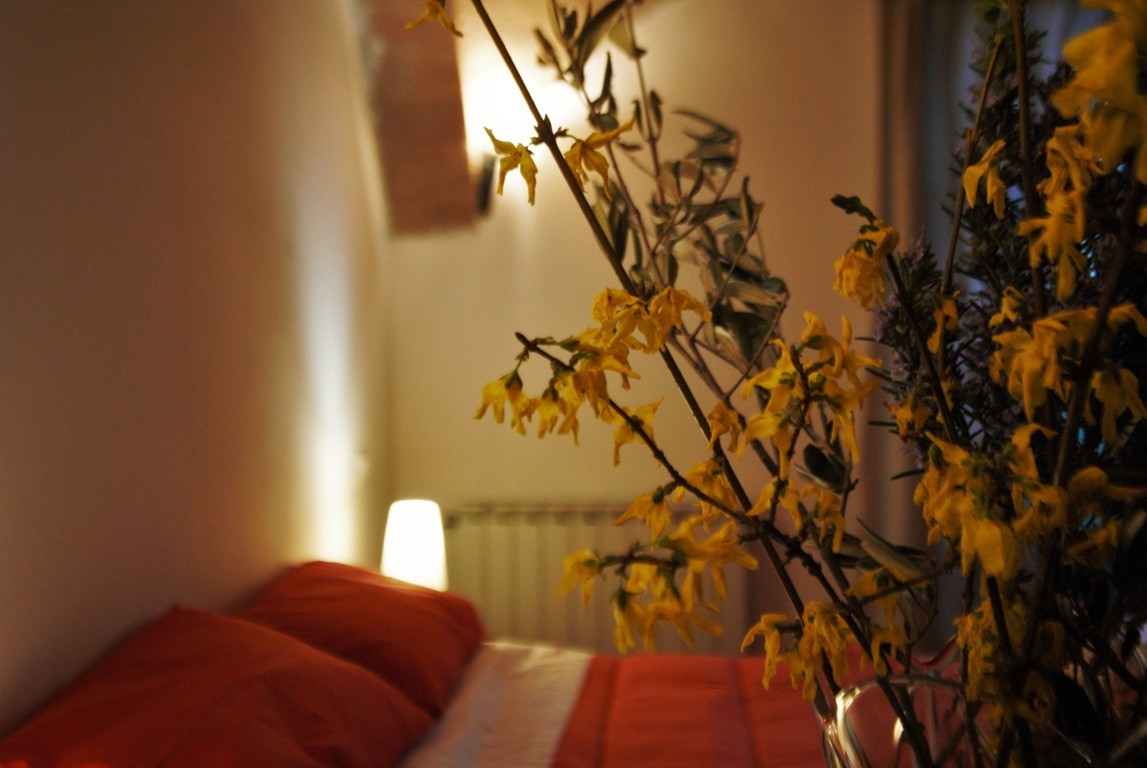 Our guests will have the opportunity to work with us picking up seasonal fruit and vegetables. They will enjoy walks along the vineyard or have the chance to learn how to cut and pick up grapes, according to the season. Dinner is available on demand.